What Is Reiki?
Reiki is a gently form of energy healing which originates from Japan. It promotes relaxation and therefore is ideal for the reduction of stress. It aims to enhance the natural power of the body to heal itself. It is compatible with all faiths.
Reiki literally means life force or life energy. You can treat people of any age with Reiki and it works in conjunction with prescribed medication. Reiki is now becoming more widely offered in hospitals, clinics and in palliative care, such as in hospices.
The price of the Reiki treatment includes
A pre-treatment consultation
The Reiki treatment itself
After care advice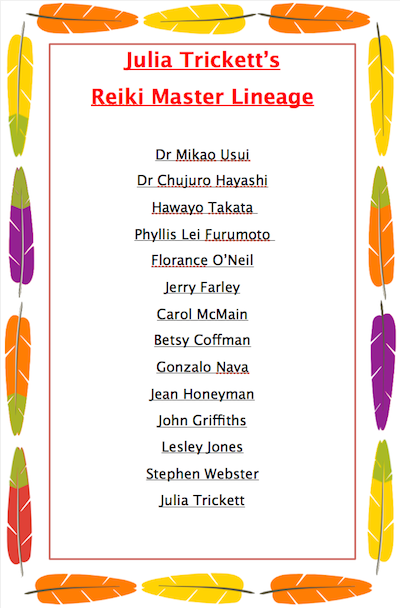 The price is £40 which includes an initial consultation and then the Reiki treatment itself. A typical appointment lasts around an hour.
Contact Julia
Can Reiki Help You?
You've read the benefits of Reiki on this page, if you think that you would benefit from Reiki or if you have any questions then I'd love to hear from you.
Contact Julia
What Is The History Of Reiki?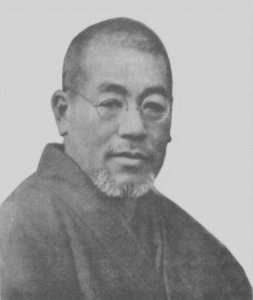 In brief, Dr Mikao Usui lived in a monastery in Kyoto in Japan. It is believed he was also a professor of Theology at Doshina University, when one day he decided to resign from his post to discover how people, like Jesus, managed to heal others. To secure the answers he travelled and studied extensively. Whilst in a Buddhist monastery he discovered a passage on healing containing some symbols. He could not find anyone who knew the meaning of the symbols. Like Moses, Jesus and Buddha, he knew a period of solitude and meditation would often provide the necessary enlightment, so with a bag of 21 stones and no food he decided to go to the local holy mountain, Mount Kuriyama. Each day he removed a stone until after 21 days no stones were left. It was then in his mind he was given the answer to the healing symbols.
Dr Usui began to heal beggars free of charge, who he found quickly returned to their old ways. Many people even today perceive things are of greater value the more they cost.
Dr Usui then proceeded to pass his healing knowledge onto a retired naval officer and aristocrat called Dr Hayashi. Dr Hayash then is understood to have set up a Reiki clinic in Tokyo called Shina No Machi.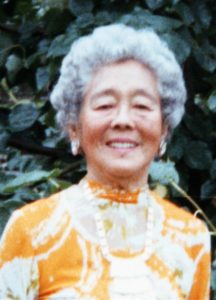 During the Second World War Dr Hayashi was called to fight. At this point he decided a previous client of his clinic, Mrs Hawayo Takata, a young widower with two young children, should be trained to become a Reiki Master so she could carry on the Reiki teachings. She had recovered from ill health which had included a tumour; so had seen the true healing ability of Reiki. Dr Hayashi died shortly after the transfer of knowledge apparently uttering "There is no such thing as death, only great change".
Mrs Takata took Reiki to Hawaii and from here Reiki eventually spread to the rest of the Western World. When she died in 1980 she had trained 22 Reiki Masters, including her grand-daughter Phyllis Lei Furumoto.
Note: There are some slight variations on the history of Reiki can be found