Want to learn Reiki level 2?  Many people feel a compelling desire to learn and gain the Reiki 11 qualification for their own personal development and even maybe to heal others – beyond their friends and family.
Reiki 1 is often seen as the qualification to heal yourself and now with Reiki 2, the practioner qualification, you can go on to gain your insurance and heal the public through face to face therapy and distance healing.
The Reiki 2 training day is very comprehensive and is taught by myself an experienced healer and Reiki Master teacher. It is a relaxed, informal day with plenty of opportunities to ask questions. There are also a variety of simple meditations to help you relax which are suitable for all.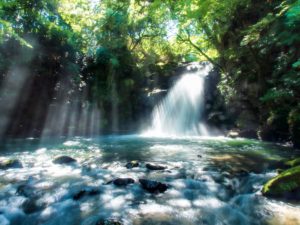 On the day we will cover:
Reiki 1 principles and the practice of Reiki
Reiki 11 principles
Reiki 11 attunement
Reiki 11 symbols and methods of use
Practice of symbols and healing methods
I can trace my training heritage back to the original founder of Reiki which is important to many students; especially if they wish to one day train to Master level. On the day we will cover the traditional Usui methods as well as non traditional – such as spirit guides, stack healing.
The price for the Reiki 2 training day and qualification is £100 and this includes your training, training material, attunement, framed certificate and refreshments. You only need to bring your own lunch and pen.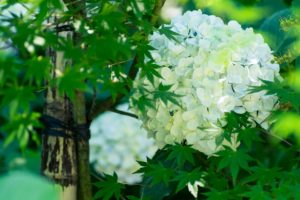 The training day will be held in Culcheth, Warrington Cheshire. The location means it is only 5 to 10 minutes away by car from the M6, M62 and A580 East Lancs.  The course attracts Reiki students from across the North West.
If you have any questions simply contact me. Recent testimonials from previous students can be found on my Facebook page. Places are limited to very small groups to maintain teaching standards. If you cannot make this date but which to learn please let me know.
kind regards
Julia
07931 337 941